How do I Order?
Really easy way to order food KNG Delivery
Step 1
Enter your
Address
Step 2
Select Restaurant
or Store
Step 4
Sit back & relax
We will do the rest
Our Services
Really easy way to order food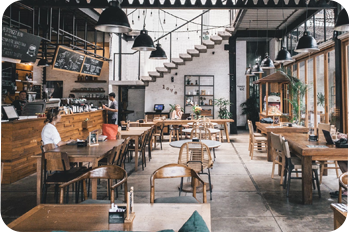 THE BEST RESTAURANTS
We've teamed up with your favorite local restaurants so you'll always find something that hits the spot.
VIEW RESTAURANTS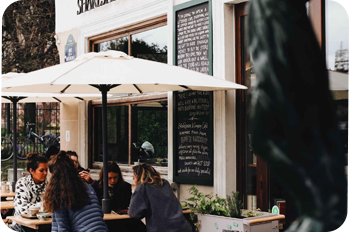 PLACES
Quick and easy ordering to hotspots around town. Select your place, share the link with friends or colleagues and order now.
PLACES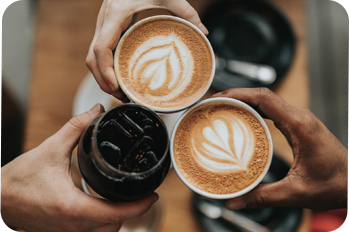 FRIENDLY SUPPORT
The two things we understand best in this world - Food delivery and hungry customers.
CUSTOMER SUPPORT
Partner with Us
We deliver new and existing customers, and a steady stream of incremental sales straight to your bottom line at little to no cost to you!
Become a Driver
Ready to earn extra income of $15 - $20 per hour, working dedicated shifts that fit into your schedule? Best part, you earn up to 100% of the delivery fee and tips!